Bharat Electronics Limited (BEL) all previous year question papers are available to download for recruitments of every post. All question papers are uploaded in PDF format and can be downloaded with just one click.
भारत इलेक्ट्रॉनिक्स लिमिटेड (बीईएल) पिछले साल के सभी प्रश्न पत्र हर पद की भर्तियों के लिए डाउनलोड करने के लिए उपलब्ध हैं । सभी प्रश्न पत्र पीडीएफ प्रारूप में अपलोड किए जाते हैं और उन्हें सिर्फ एक क्लिक से डाउनलोड किया जा सकता है।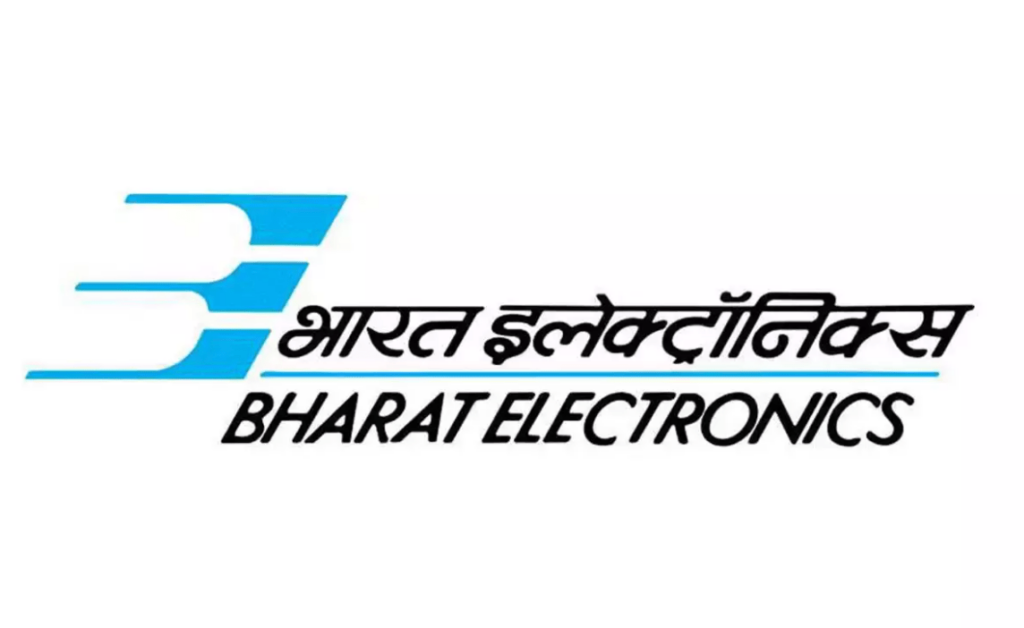 Download by Branches | शाखाओं द्वारा डाउनलोड करें
Bharat Electronics Limited (BEL) recruits for various vacancies every year & takes written exams for selection, we have acquired some question papers of these examinations which happened in past and we are providing all of them in PDF Format.
भारत इलेक्ट्रॉनिक्स लिमिटेड (बीईएल) हर साल विभिन्न रिक्तियों के लिए भर्ती करता है और चयन के लिए लिखित परीक्षा देता है, हमने इन परीक्षाओं के कुछ प्रश्न पत्र प्राप्त किए हैं जो अतीत में हुए थे और हम उन सभी को पीडीएफ प्रारूप में प्रदान कर रहे हैं।
Select your branch | अपनी शाखा का चयन करें
Bangalore, Karnataka
Chennai, Tamil Nadu
Panchkula (Haryana)
Kotdwara, (Uttarakhand)
Ghaziabad, (Uttar Pradesh)
Pune
Hyderabad, Telangana
Navi Mumbai Support Centre
Visakhapatnam
Kolkata
Machilipatnam, Andhra Pradesh
Download By Recruitments | भर्ती द्वारा डाउनलोड करें
Download BEL previous year question papers filtered by type of recruitments.
भर्ती के प्रकार के अनुसार फ़िल्टर किए गए बीईएल पिछले वर्ष के प्रश्न पत्र डाउनलोड करें।
Let you friends know about this page!